From our friends at COCKTAILS, 365.
Cocktails, 365
Every day is a holiday anymore. Take a glance at any modern calendar (assuming it's 1999 and you're still using a wall calendar) and you'll notice that September is full of holidays like Preparedness Month, Honey Month, Salami Day, and Spare Weasel Zealots Week. (Only one of those doesn't exist.)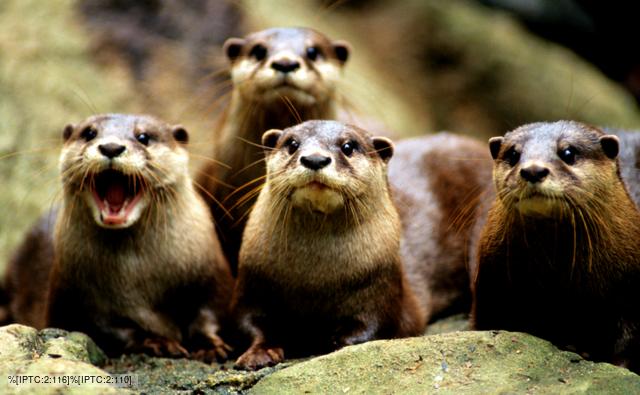 Because one weasel is too few.
However, we're never ones to turn down a good booze-related celebration. As summer turns to fall, it seems fitting that September is National Bourbon Month.
The US Senate declared September 2007 as "National Bourbon Heritage Month." The bill was sponsored by Republican Senator Jim Bunning of Kentucky and passed by unanimous consent. The resolution calls for consumers who enjoy bourbon to do so responsibly and in moderation. The bill follows up on a 1964 Act of Congress that declared bourbon "America's Native Spirit" by celebrating the "family heritage, tradition and deep-rooted legacy that the bourbon industry contributes to the United…
View original post 44 more words